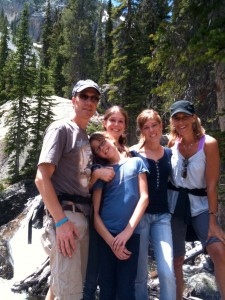 Family reunion 2009 Brother Scott, Lisa, Kattie, Carly and Meridith! This spot is a 3 mile hike out the back door of the lodge!

Best Buddy from Thunderbird, is chill'in at A-basin as we wait for the Brats to heat up! Nothing beats a sunny day at North America's highest ski mountain!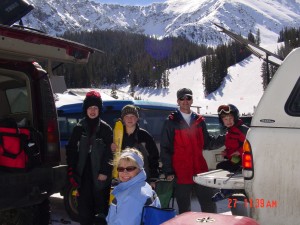 Walt and Connor Lee and Tyler Davison enjoying A-Basin Beach BBQ! Oh what a Day!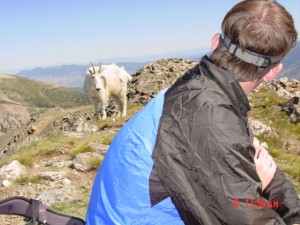 Climber extraordinar, Ben Clark, an Everest summiter I might add!